03 Feb 2019
9 Items All Air Hostess Carry in their bags
Being a Airhostess is not a easy task. It requires lot of discipline, strict grooming protocol to what passengers get up to when they think no one is watching. Well, It's time to bust some myths and reveal a few surprising truths about life at 39,000 feet as an air hostess.
The life of air hostess is like always having a packed bag.It is part of a flight attendant's job description. People are not aware that in every so often, air hostess are rostered on airport standby shifts. Since an airline can't wait for anyone , there must always be a crew member ready to step in and take the flight. Oftentimes, this means sitting in the crew lounge for four to six hours, dressed in uniform, and ready to be pulled out and placed on a flight at a moment's notice. That being said, flight attendants must pack their bags with clothing that's suitable for anywhere, from Maldives (think Bikini) to Switzerland (think Overcoat).
Following are 16 things which almost all airhostess carry in their bags :
1. Passport
Being a air hostess is one of the few jobs in the world that requires having your passport with you every day. This is mandatory as flight attendant could be pulled for any flight at last moment.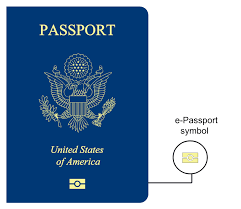 2. Flashlight
Sounds funny ? Well, this is a mandatory item for all air hostess to carry in their flight bag. It is Always smart to keep a small flashlight handy when on flight. Never know when you might need a light to search for something in your bag or on the plane. In case of emergency electrical failure, their flashlight does the wonders.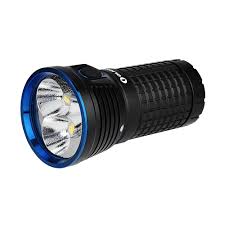 3. Training Certificates and Licenses of airhostess
Air Hostess are very well trained to handle several safety procedures and medical emergencies that might occur during a flight. If they forget the license at home (or worse, are carrying around an expired document), they'll be removed from the flight.They are trained to deliver a baby on board.
4. Lip Balm & Moisturiser
The air inside aircraft is very dry and humid. It is very important to keep the skin and lips hydrated from inside and outside.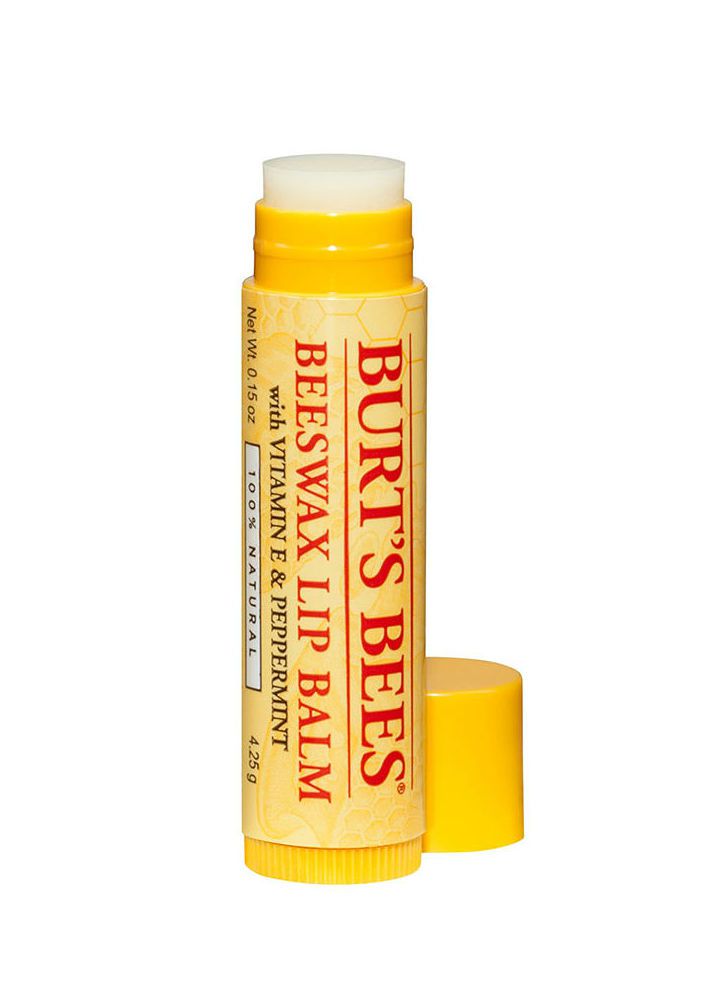 5. SEP Manual or IOQR
The Safety and Emergency Procedures (SEP) manual provides a step-by-step guide for every possible in-flight scenario, from handling severe medical emergencies to managing rough turbulence. These days many major airlines have transferred their SEP manuals to iPads, so that they can be easily updated on a regular basis.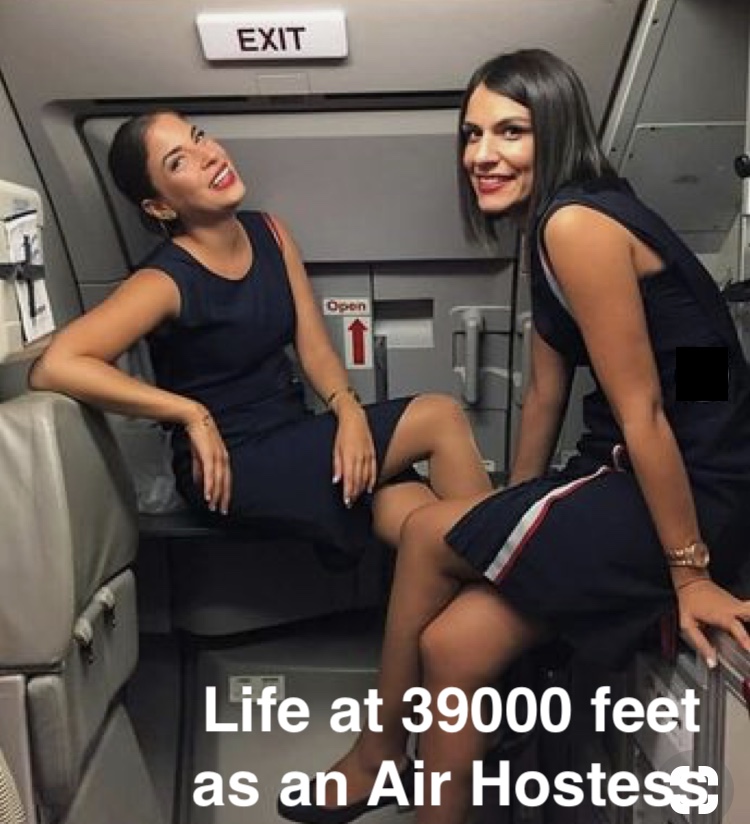 6. Make Up Kit for air hostess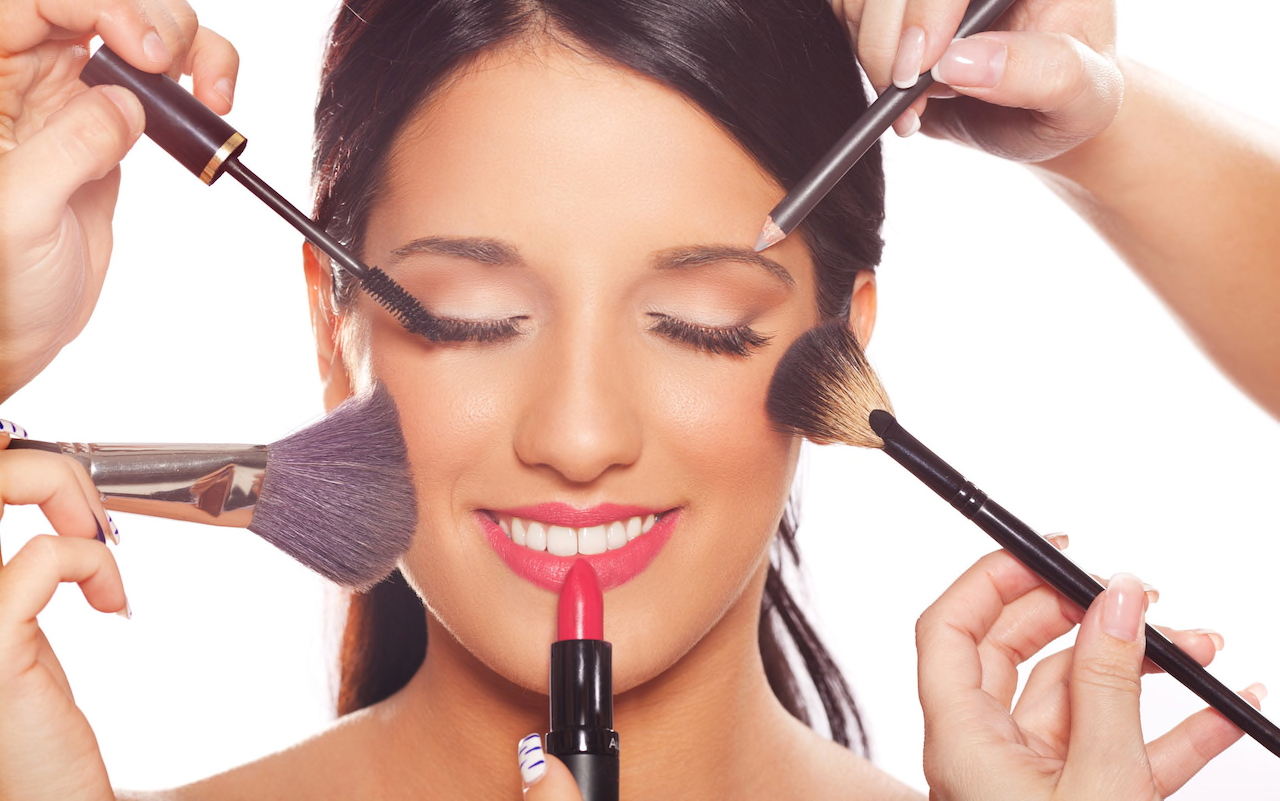 You know all the reasons why it is important.
7. High Heels/Flat Shoes
Chances are you haven't noticed that flight attendants always have two pairs of shoes on them — one for show and the other for service. Once the doors close and the plane pushes back, crew members usually change into a more comfortable pair of kicks.
8.Global Charger
Since air hostess can be pulled for any flight across the world, it is essential to keep global charger for the need of hour.
9. Shoe Shiner
10. Currency of various countries
Most the crew of Dollars and currencies of many countries wherever they have travelled and stayed there before.11. Home made food
All the air hostess are aware that food which they serve in flight is generally 8-36 hours old. They love to eat home cooked food for staying healthy and fit.
12. Pen
13. Inflight essentials: 
First in the line up is spirulina powder. It is a super food blue-green algae that has been used as a vital source of protein. This powder contains the highest concentration of protein (by weight) of any food known. Additional benefits for crew and travelers are it boosts your immune system, increases antioxidant protection, fights free radicals, combats the aging process, curbs appetite to promote weight loss, supports healthy cardiovascular function, detoxifies the blood, improves skin and is packed full iron, calcium, omega fatty acids and other vital nutrients and vitamins.
14. Hand Sanitizer
15. Night kit
16.Ear Phones
Aerial Photography or survey in Mumbai