09 Jul 2015
Air Ambulance is an specially designed and configured aircraft in which ICU facilities are provided on an aircraft. The main goal of Air Ambulance is to provide critical care even when the patient is in transit.
Generally air ambulance is a small aircraft of 6-9 seater capacity. Two seats are removed in order to fit a stretcher ,so basically 5 people can fly viz.  patient,a doctor ,medical attendant and two relatives of patient apart from Pilot.
Air Ambulance is fitted with various types equipment like ventilator,ECG Monitoring units, CPR equipment,defibrillator,oxygen cylinders etc. Its just like flying ICU. These aircraft can land even at smaller airfield where commercial airliner cannot land. The air ambulance can generally fly for 4-7 hours depend on the type of aircraft.The equipment and fittings are so advanced that a Doctor can even start a operation during flight.
Patients suffering from Cardiac arrest,accidental cases,brain hemorrhage,and paralytic attack  generally utilize the air ambulance services from various parts of the country.
Generally patients from far east like Guwahati,Agartala,Bagdogra,Patna come Delhi or Kolkata & patients from Jammu,Leh etc come Delhi for better treatment.
There are around 8-10 air ambulance in India. Generally aircraft like Pilatus,King Air B-200 or King Air C-90 is used for medical evacuation.
Following Companies provider Air Ambulance Services In India
Air Charter Services-9643006456
Atom Aviation Services-9891576645
Air Ambulance is a booming market in India with a estimated business of Rs 25Crore per annum. It is expected to increased by three folds every year. Hiring  ambulance is not cheap ,it can cost Rs 55,000-75,000 per hour and airport charges,doctor charges,medical equipment additional. For eg Hiring an ambulance on Patna-Delhi sector would cost Rs 3.5 Lakhs inclusive of all charges.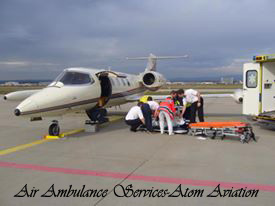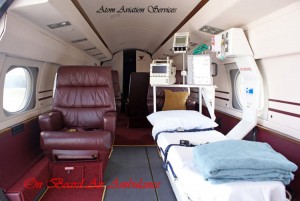 About Author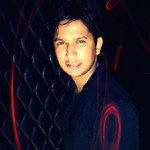 Archit Gupta
An Aviation Enthusiast,Blogger loves to travel new places and make friends.