09 Aug 2016
By Pilot for Pilot-Made in India Aircraft
By Pilot for Pilot-Made in India Aircraft :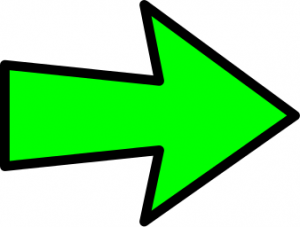 Dreams do come True. This is a story of a pilot Amol yadav who is currently flying for Jet Airways. He is planning to build 20 seater commercial plane. The Maharashtra government is set to take concrete steps in the next 15 days to roll out what state officials say could well become the 'torch bearer' of the 'Make in India' initiative -the first 20-seater commercial passenger plane built in India.
Apply for Standard Chartered Credit Card
The state will allot 46-acres of land in Palghar to Amol Yadav (40), for building 20-seater commercial planes. No company in India has manufactured such an aircraft in India yet.
Yadav had created quite a stir during the Make in India week held in Mumbai in February this year with his six-seater passenger plane TAC-003, which he built along with his family and friends on the terrace of his flat in Charkop, Mumbai.
This will be a massive change in civil aviation,it will create thousands of jobs in coming next year. HAL is the only organization which is currently manufacturing aircraft in India. The country has requirement of large number of aircrafts which Airbus and Boeing are not able to meet with the requirements.
Maharashtra Chief Minister Devendra Fadnavis, when contacted, said that "his government will support Yadav" for the venture. Government officials said that Fadnavis has told them "to make sure that all necessary support is provided within the legal framework". Yadav told that the price of his 20-seater planes will be significantly less than similar aircraft imported from abroad, and can "revolutionize air travel" in the country.
"These aircraft can fly between smaller cities with tickets priced at less than Rs 2,000, which will improve air connectivity and boost tourism," said Yadav. He is in talks with aircraft engine manufacturer Pratt & Whitney to supply engines for his aircraft. The first two prototype 20seater planes will be rolled out by the end of next year.
Yadav had met the Maharashtra chief minister Devendra Fadnavis and other officials after the Make in India week, and had presented a plan to manufacture aircraft in the country.