19 Jan 2014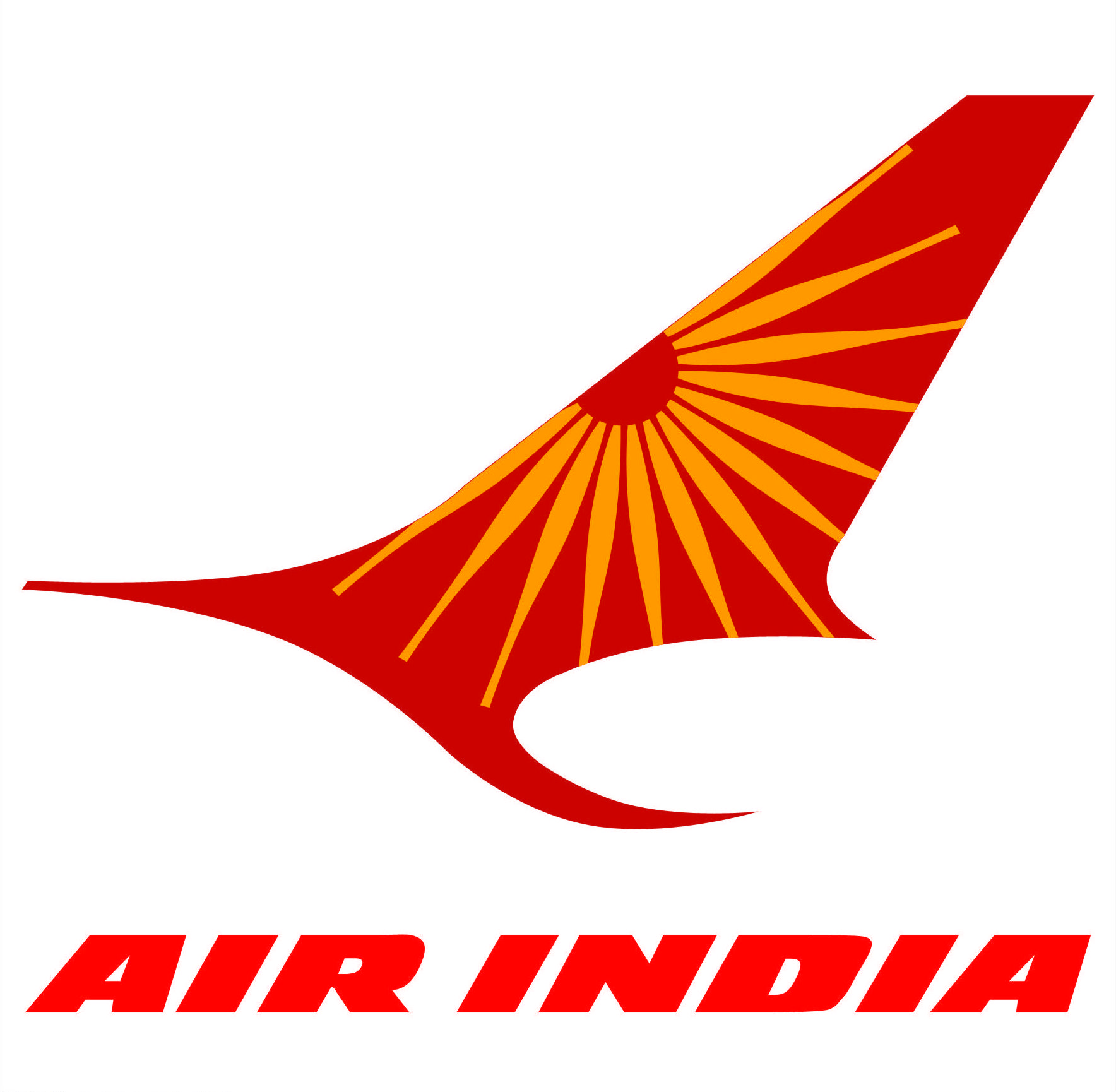 Nation carrier Air India is all set to give free tickets to it 24000 employees in a year. As per data, national carrier will be bleeding in 2014 as well with total losses expected to be around Rs 3900 crores. Apart from this , national carrier Air India is already under a massive debt burden of Rs 35,000 crores.
The top directors & officers will get 24 free tickets, deputy directors will get 20 free tickets other management people will get 12-16 free tickets this year.
As per Air India officials, the new scheme had been introduced to put a cap on the free pass given to the employees, which was unlimited earlier.