04 Jan 2015
Jobs for B-737 Rated Pilots
Jobs for B-737 Rated Pilots :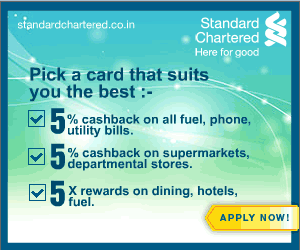 India's National Carrier, Air India has invited the tender for five B-737-800 NG aircraft with winglets . Air India Express presently has 17 B-737-800 NG aircraft in fleet.The dry lease will be for eight years and extended by four more years.
The last date of tender is 23 January 2015.
However the induction process will take a slightly longer time (2016 end)
Air India will be publishing a advertisement for pilots and other crew by mid of 2015.Estimated vacancies will be around 25 pilot sets.The type training of B-737 could be done in Rs 10 lakhs. Along with B-737 ,Air India will be launching a advertisement for CPL holders with 200 hours also.
Tender copy could be downloaded : HERE
Comments