16 Sep 2015
Paragliding World Cup 2015- INDIA
Paragliding World Cup 2015- INDIA :
Paragliding 2015 World Cup will be hosted by Billing Paragliding Association at India. World's best paragliders will coverge at Shimla to showcase their skills.It will be held at Bir Billing,Himachal Pradesh from 23rd-31st Oct 2015. Airport Authority of India is the lead sponsor for the event.
Paragliders from France,Germany,Slovenia,UK,Italy,Japan,Russia etc will be coming for the Paragliding World Cup 2015.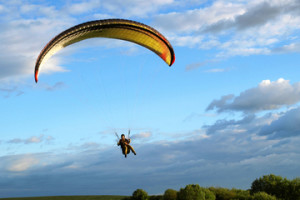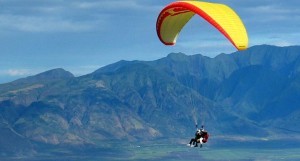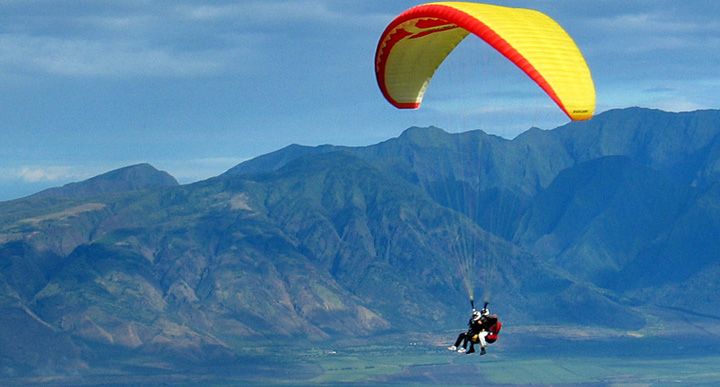 Bir Billing, located in the Dhauladhar mountain range, is known as one of the finest aero sport sites in the world. Situated at a height of 2400m (8500 ft), with its green meadows directly above and panoramic views surrounding it, Bir, in the state of Himachal Pradesh, is a natural wonder and an ideal launching pad for international paraglide pilots. After the success of the Paragliding Pre World Cup, we are proud to host the Paragliding World Cup 2015, commissioned by the Paragliding World Cup Association, France.
In recent years, Bir, has gained immense popularity in the international paragliding circuit and has emerged as a preferred site of world champion paraglidng pilots. It has been voted the second best flying site in the world (after Lake Como, Italy). The ideal flying-season for this region is September to November, but events are hosted all around the year, subject to the weather. Typically a flight of 100kms is not uncommon in days of good weather alternatively a flight of 20-30Kms is attainable.
The world cup this year, 24th – 31st October 2015, will host 200 participating pilots in addition to 500 free flying pilots. This is the first time India is hosting a paragliding event of this stature. The world record of an out-and-return flight of 132.5Kms was set in Bir Billing in 1992. The Himalayan Hang-Gliding Rally in May, and the Himalayan Open during the fall, attract hoards of pilots to Bir, challenging this world record; making it a paradise for gliders.
Bir Billing is the most beautiful place for doing Paragliding in India.